June 14th-16th is the date for the 2nd Annual Southeast Invite Showcase

What: Texas/MS Bombers "Southeast Invite Showcase"
Where: FNC Park Oxford,MS (www.fncpark.com)
Cost: $695 ($200 due when you sign up, balance before May 15th)
Format: 2 Box Bracket into Double Elimination (4GG)
Game Times: 75 minute finish inning
Link to players camp games on June 14th :

Tournament will provide balls and umpires fees. We will also provide a full hospitality area for club and college coaches as well as 2 practice fields and a 6 cage indoor hitting area to warm up pre game. If you haven't played at FNC it's something to see...
Please  use the form to the left, fill it out completely and hit submit. If accepted Bombers Fastpitch will charge the $200 deposit. The remaining $495 will be charged on May 15th unless remaining balance is already satisfied.  Deposits are non-refundable after Feb 1st. All transactions will have a 3.5% CC fee added.  See below for cancellation policy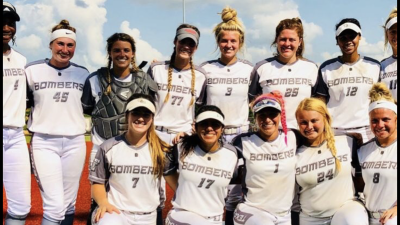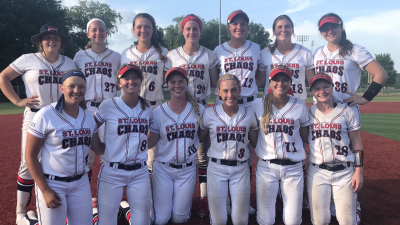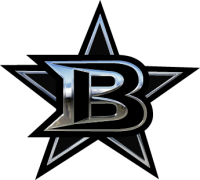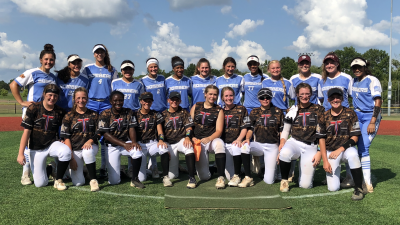 Below is a list of some of the schools that have visited our tournaments in the past. Although they will all be invited, there is no guarantee a particular school or coach will attend the event..





If a team withdraws before the closing of registration (14 days prior) you will receive a full refund minus your deposit. If a team withdraws after the closing of registration (14 days prior) the team will not receive a full refund unless the tournament staff are able to replace the withdrawn team and receive full payment from the replacement team. Deposits are non-refundable after the deposit deadline. We are under no obligation to replace any team that withdraws or is removed. Entry fee can be moved to the next available tournament hosted by MS Bombers.



Accepted Teams (Deposit Recieved)

DFW Bombers 16 Gold Vasquez

Oklahoma Batbusters/Hough

MS Bombers 16U Gold

MS Bombers 16U Premier

MS Bombers 14U/Reich

Missouri Bombers 16U/Roth

Alabama Bombers 16U/Johnson

Marucci Patriots 14U/Tucker

MS Motion 04/Blaine

Fat City Angels 14U

Louisiana Blazers Elite 16U
Mississippi Elite 02/Fagan
Louisiana Blazers Elite 18U
Louisville Sluggers/Underwood
Tennessee Express/Cummings
Texas Bombers Gold Futures
Tennessee Illusions/Martin
XLR8 Softball 14U/Rosseau
XLR8 Softball 16U/Eschette
Tennessee Bombers 16U Elite
Texas Glory Atkins/Sanders
MS Motion 18U Polk/Lindsay
Tennessee Bombers 02 Gold
Missouri Bombers/Huelsing
Louisville Sluggers/Wright
Louisiana Blazers Elite 14U/Riche
KC Freedom KY 16U/JB

White Lightning 03